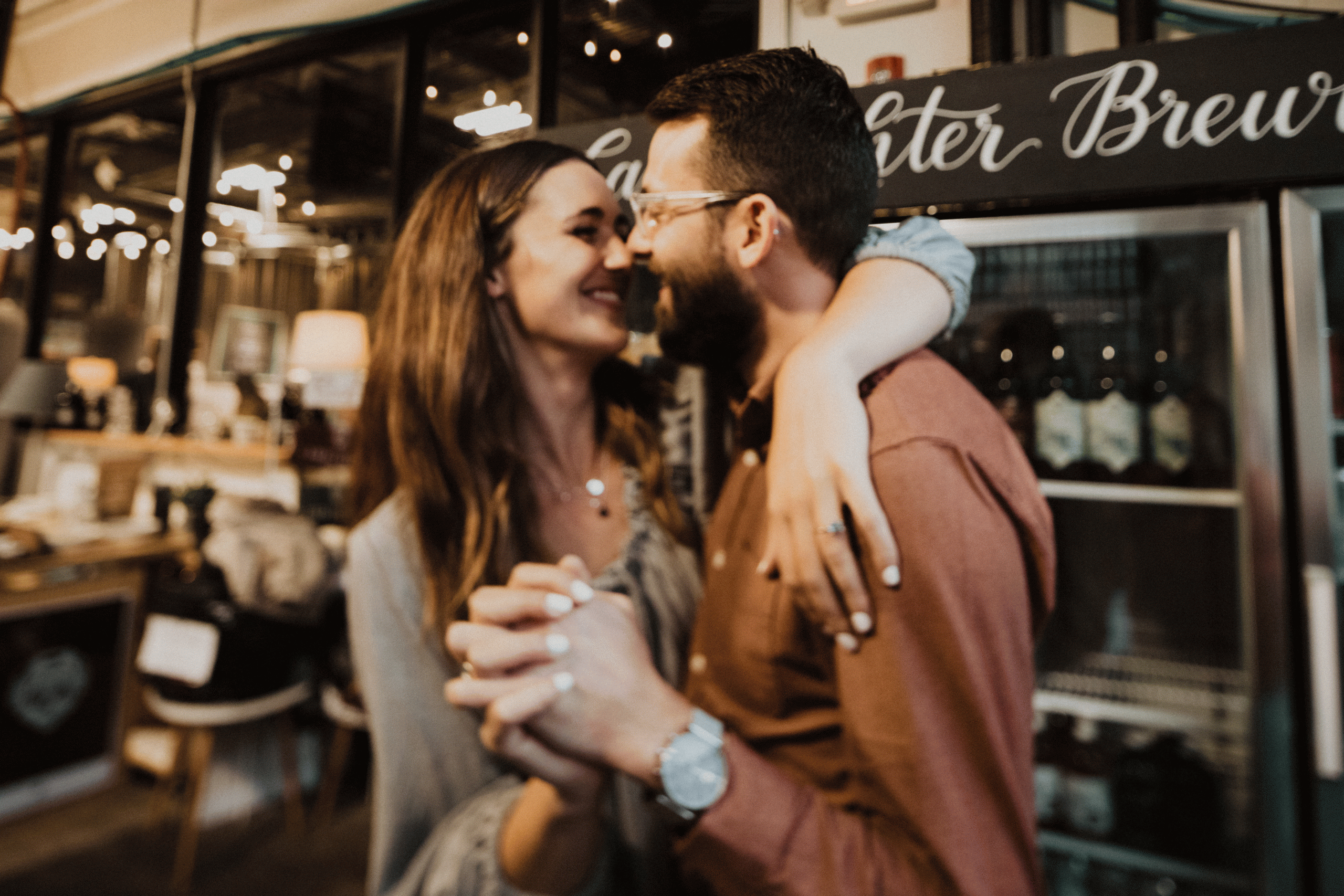 Investment
Photographing people has become my passion and when you hire me, you get the whole deal. I want to sit and talk with you and hear your story. I want to pose you guys for pictures and I want to take pictures of you spinning around in the late evening sunlight. If pictures take 1 hour or 6 hours, I am ready and willing to be a part of that, because I believe in giving you something that you cherish and hold onto and that truly captures you.
Family & Engagement Portraits start at $350
 Let's make some magic.