Family photos with me are less, "let's all dress up and smile at the camera" and more, "let me run around with your 4 year old and great dane in the back yard while you prep dinner." While we will get a few great ones of you all cheesin at the camera, I'll focus on your day to day life. Let's hangout in the kitchen, or go on your favorite walk to your favorite park. I'll become a family member for the day and capture it all!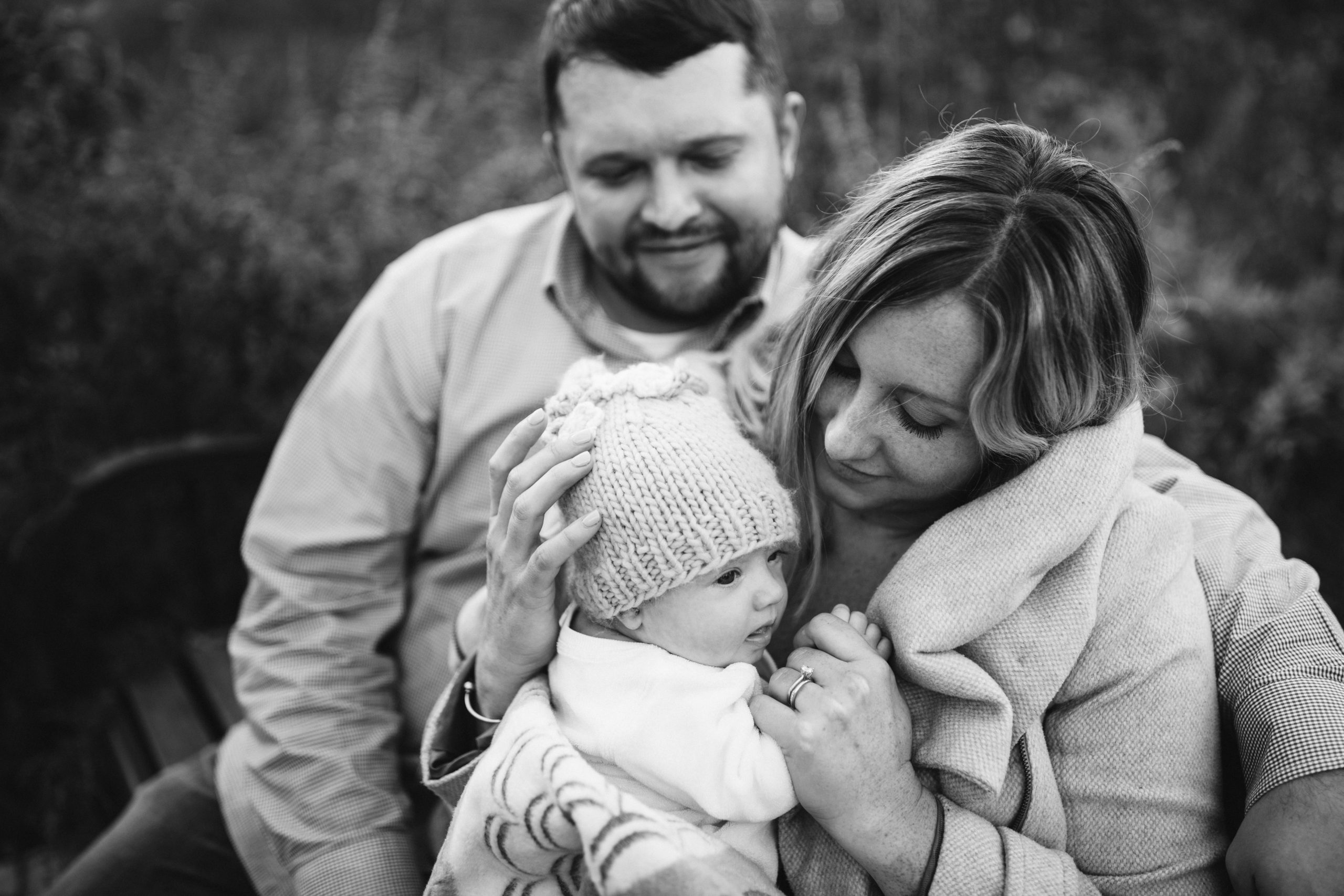 .01
FAMILY SESSIONS
1-4 Hours of me and and your crew. We can go to your home or favorite park, pick somewhere special to all of you! Just immediate family please, if you want to get the entire extended family in a shoot, just reach out in my contact form and say so!
$350
SESSION
A lighthearted hangout.
Let me spend a day with your family. Resulting in you feeling much more comfortable in front of the camera, and plenty of gorgeous photos.
TRAVEL
Massachusetts is on me. Beyond that I'll require payment for transportation - usually for gas, or if needed airfare & car rental. Or I am happy to ride with you and your crew!
GALLERY
2-4 weeks after your session you'll receive
your photos in an online gallery where
you can download, print, and share your images with all of your loved ones.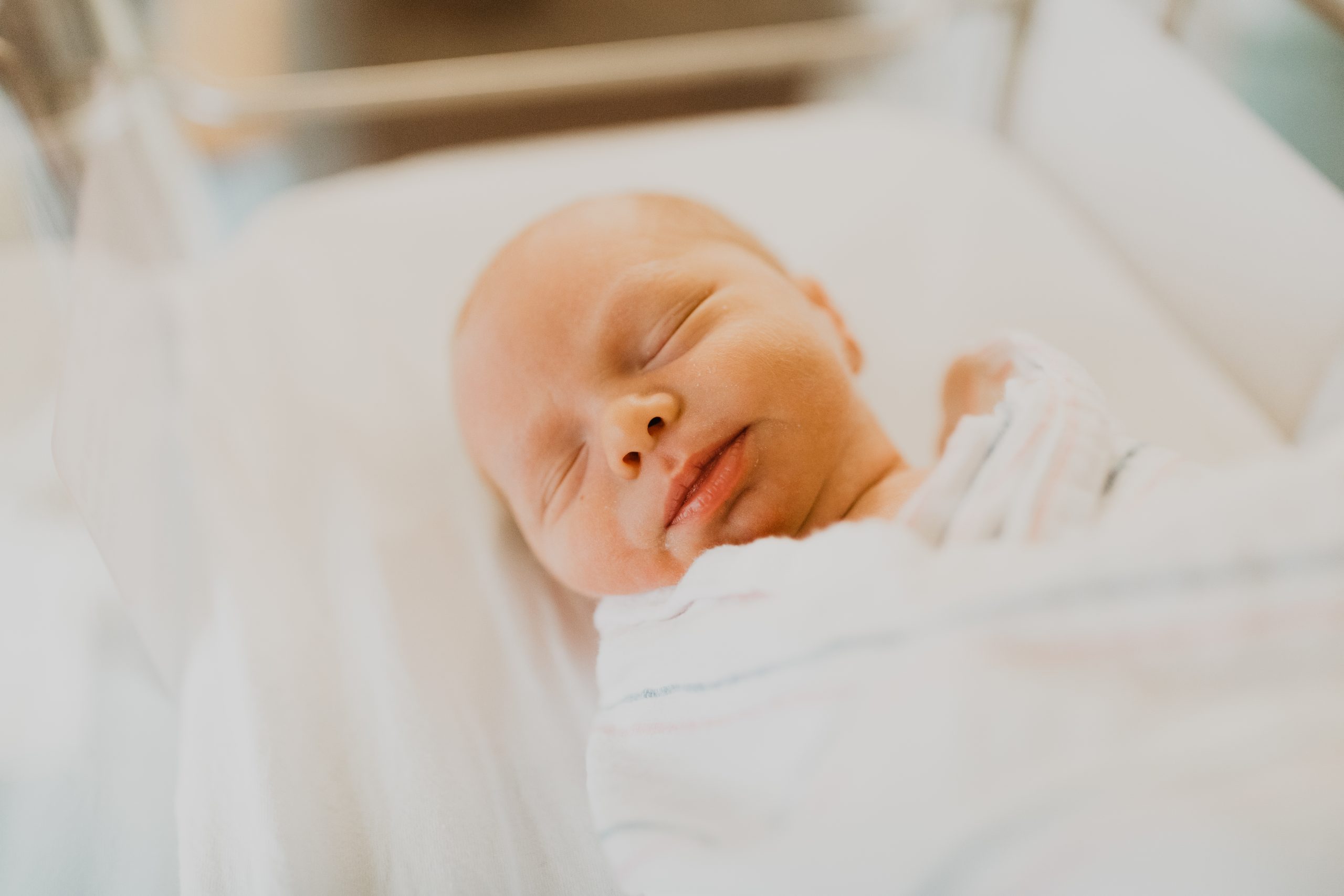 1
If you're in need of photos with a personal touch, then I'm the girl for you.