Hi I'm Kelsey! I am a God seeking, picture taking, hamburger grilling girl who's trying not to take herself too seriously as a 22 year old. I grew up in Andover, MA moved to Chicago, IL for college and moved back home once I graduated. I am back and forth between the east coast and the midwest (hopefully the west coast soon) all year long, seeing as many different places and people that I can!
Things I love: flannel, dogs, cilantro, beer, long hikes, maple syrup, bacon, The Lord of the Rings, and ultimate frisbee.
I held my first real camera 8 years ago and I have been in business for almost six years. I primarily shoot engagements, weddings, and seniors at the moment, but I'll shoot anything and everything you can throw at me. I believe that it all deserves to be documented.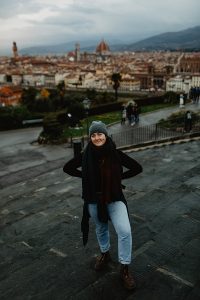 Shoot me an email to meet up for tea (or coffee if you're into that), if you want to adventure, or maybe if you want to take some pictures! I would love to meet you, talk to you about dogs, God, photography, or anything else! And I am a firm firm believer in helping other photographers, so if you are holding a camera and have some questions – shoot me an email I would LOVE to hear all your questions and celebrate your accomplishments!
If you want to find more of my work you can follow me on Instagram (kind of addicted), tumblr, checkout my VSCO Grid, or like my page on Facebook!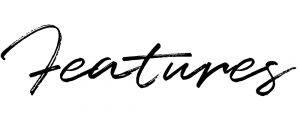 I have awards from or have been in LooksLikeFilm, the Boston Globe, Cape Cod Art Association, and have been published in the North Park Admission Advertisements, North Park Press, Andover Townsman, Post Road Magazine and the Covenant Companion.